2019/2020 TEACHERS
Jazz & Stretch & Strength – Steve Williams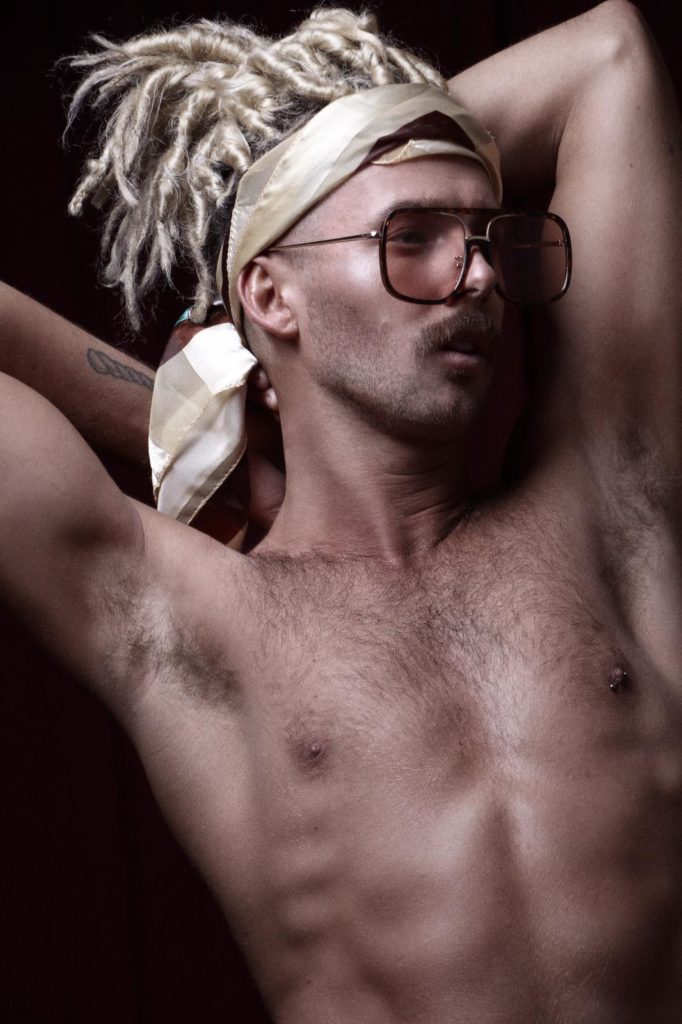 Steve trained in Australia, before taking an international career in a range of varied styles. He has worked with names such as Erica Sobel, Stephen Tannoz, Jason Winters and Supple Nam. He moved over to London and has worked for big names and opened his own burlesque show in London. His background and training makes his style a real fusion of movements. His training includes Newtown High school of Performing Arts, Brent Street Studios (Full time cert IV) and the Jason Winters Contemporary Course (Diploma of Elite Performance).
Steve's credits include"The Great Gatsby" (dancer/extra), "The New Wolverine" (extra) and "Goddess".
Commercial – Tarek Khwiss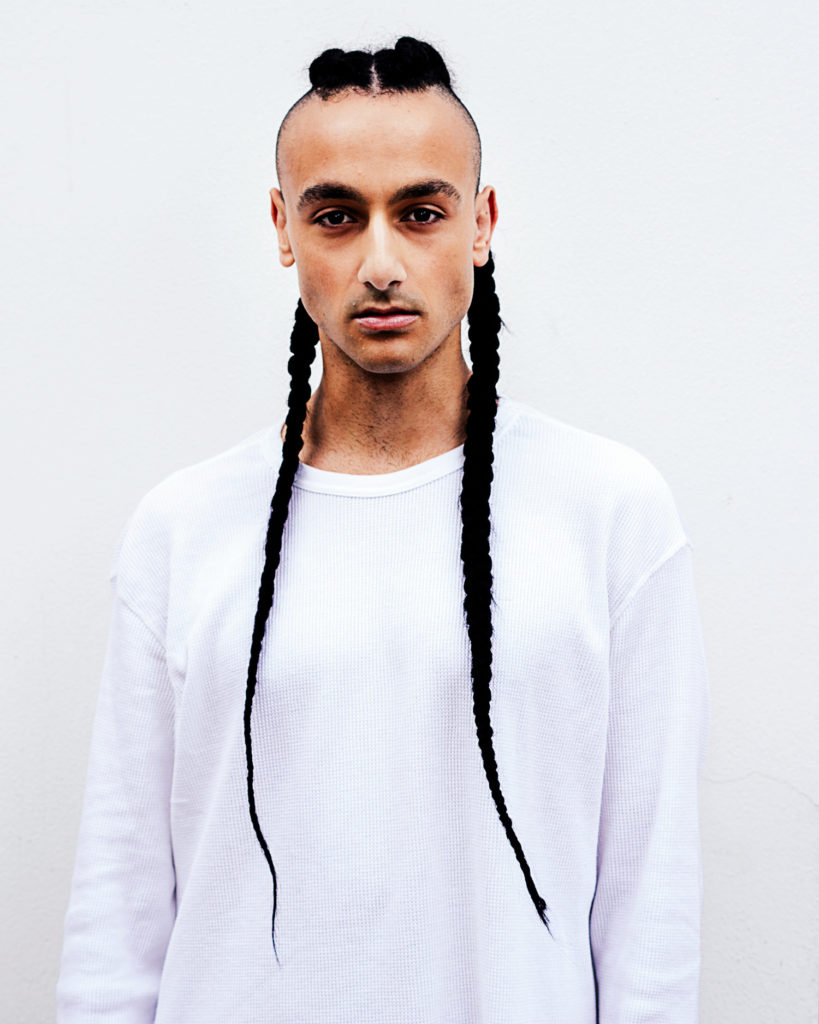 Tarek Khwiss is a dancer, choreographer, founder CEO of "Gawz" and an instructor with a vision to "Innovate and unite the creative industries".
He started training from the age of 15 but gained his love for dance ever since being introduced to "MTV" and "Missy Elliott". He started his journey with Rose Chu (Greenhouse dance) who guided him through the baby stages, educating him about the history of "Hip Hop" as well as the West End stage. At 17 he auditioned to study at "Lewisham College" and 2 years later had the knowledge and technical training in Ballet, Contemporary and Jazz.
He has taught workshops in Washington DC, Italy, Amsterdam,Austria and New York City, and credits include Hunter LTM, Sky Atlantic "Kevin Bacon", Vodafone, Spotify, Nick Helms "Uncle", Superdrug "Rihanna" perfume launch, "DANONE" campaign, and Stedman Pearson.
Alongside teaching commercial at KCL, he also runs a class at Studio 68, and has created "Gawz" a brand, company and movement to unite one to unite all! #GawzLove
Ballet – Archie James
Archie trained at Central School of Ballet, during which time he also performed with companies such as English National Ballet, St Petersburg Ballet and Crystal Pite's Kidd Pivot at Sadler's Wells, along with performing in a tour to New York.
He then joined Northern Ballet's Graduate Programme, and later went on to dance professionally for the company in three U.K tours, with particular highlights including Kenneth MacMillan's 'Concerto' as well as performing in Dubai and Abu Dhabi.
Archie has recently taken a step away from the ballet world to pursue a Pre-register MSc in Physiotherapy, at King's College London.
Heels – Charlotte McClay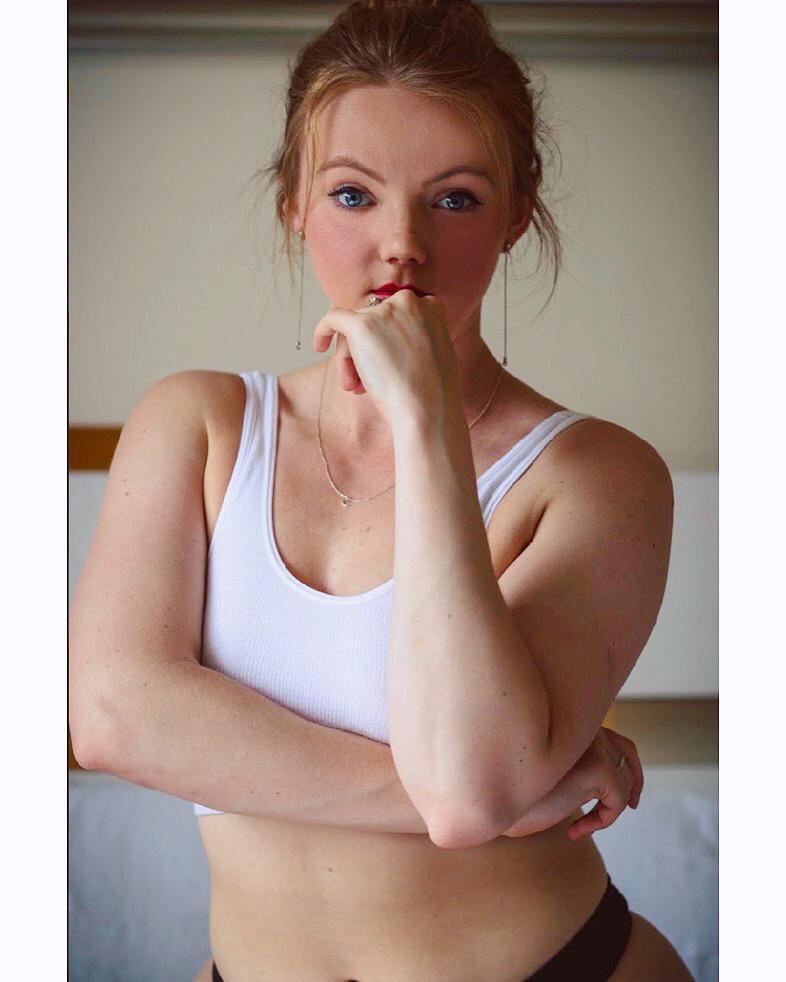 @tink_mcclay is a professional dancer who has recently found a new love & passion for teaching! As part of the company @heelsandfeelsuk, whose philosophy is that dance is and should be for anyone, her main goal for any class is that you leave a slightly different person you came in as. Creating a safe space for women to feel vulnerable, to feel sexy and to have fun is something Tink strives for in every class.
She's super excited to start this journey with us and we can't wait to have her!
Contemporary – Nikola McMurtrie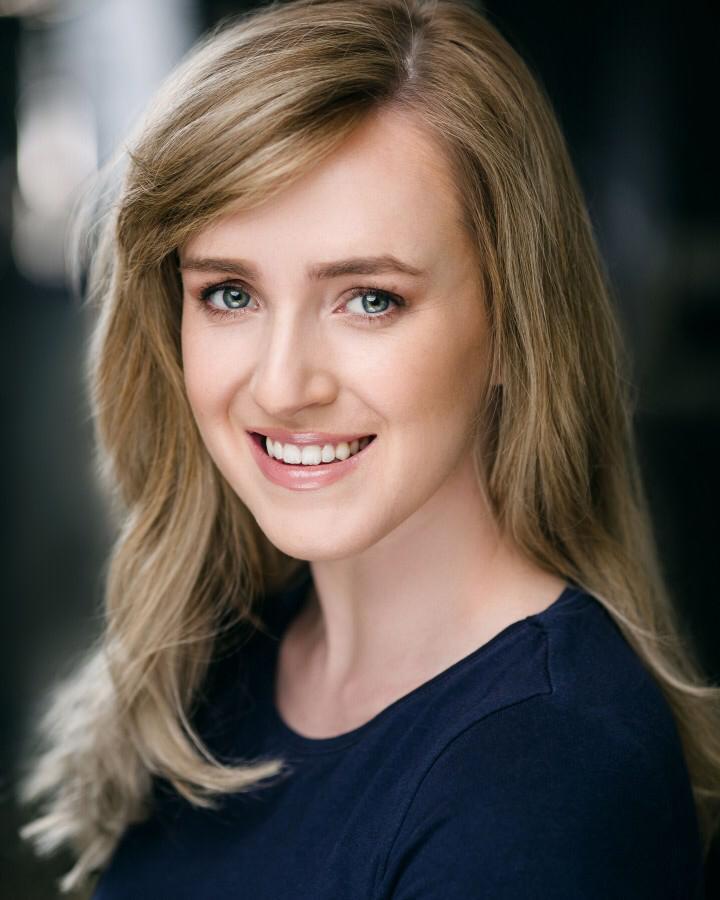 Nikola began her training in ballet at The Dance School of Scotland before going on to study musical theatre at Bird college. Since then she has danced at Sadler's Wells, Cromer's Christmas Seaside Special and Secret Cinema's Grease.
She has also performed at The Pleasance Theatre as "Kat" in the production of Joy Division, as well appearing in adverts for American Express, Paddy Power and AquaRiva Tequila. Most recently she was featured in UNRD's Who Killed Callux, episode as "Kirsty".
Since 2014 she has been a key member of the contemporary fusion company Ashton Collective and performed in many of their shows including Flight at The Platform Theatre (2015) and Sophie at The Old Dairy (2018).
Additionally, she teaches dance; regularly holding classes at Pineapple Dance Studios on behalf of Sol Dans Company as well as spending 5 years as Head of Dance at Fresh Arts Theatre.
Nikola recently choreographed two new musicals at The Drayton Arms called The Year Without a Summer and A Mother's War.
Tap – Avalon Rathgeb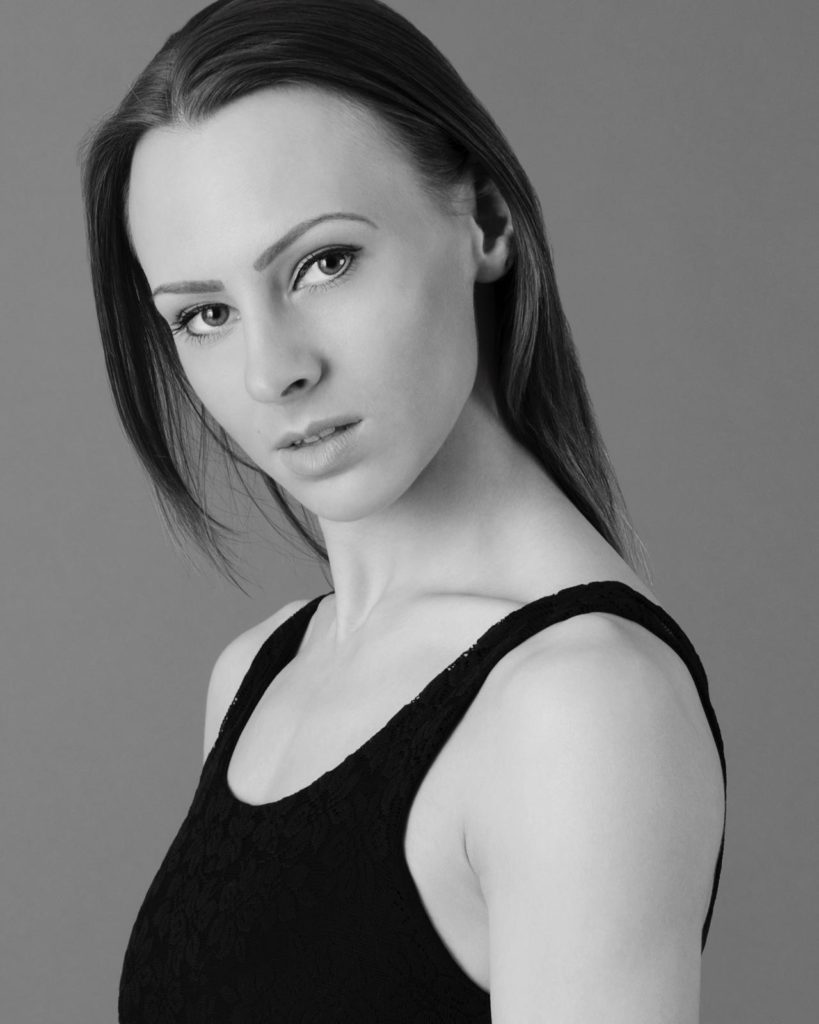 Avalon Rathgeb graduated from Bird College in 2009 after studying on a 3 year full time scholarship. Recipient of two internships from the American Tap Dance Foundation 2009/11, Grant Swift's TeAyPe (Melbourne, Australia) 2009-10, a scholarship for the Los Angeles Tap Festival 2012, winner of the 2013 cutting contest at Stockholm Tap Festival, invited to accept 1 of 25 places reserved for outstanding dancers in the 2014 Tap programme at the School at Jacob's Pillow in Massachusetts, USA. Her career highlights include dancing in the opening ceremony of London 2012 Olympic Games, the closing ceremony of the European Games (Baku Azerbaijan) 2015, Artistic Director of 'Old Kent Road' 2014-current, principle dancer for 'Tapestry Dance Company' under the direction of Acia Gray 2017-19. Avalon is endorsed by Ruben Sanchez DanceWear.
Avalon is the Founder and Artistic Director of London's preeminent tap dance company 'Old Kent Road' which she founded in London in 2014 and has now received Arts Council England funding four times. As a solo artist Avalon frequently teaches and performs both internationally and in the UK for tap festivals and events.
Salsa & Bachata – Missy Anette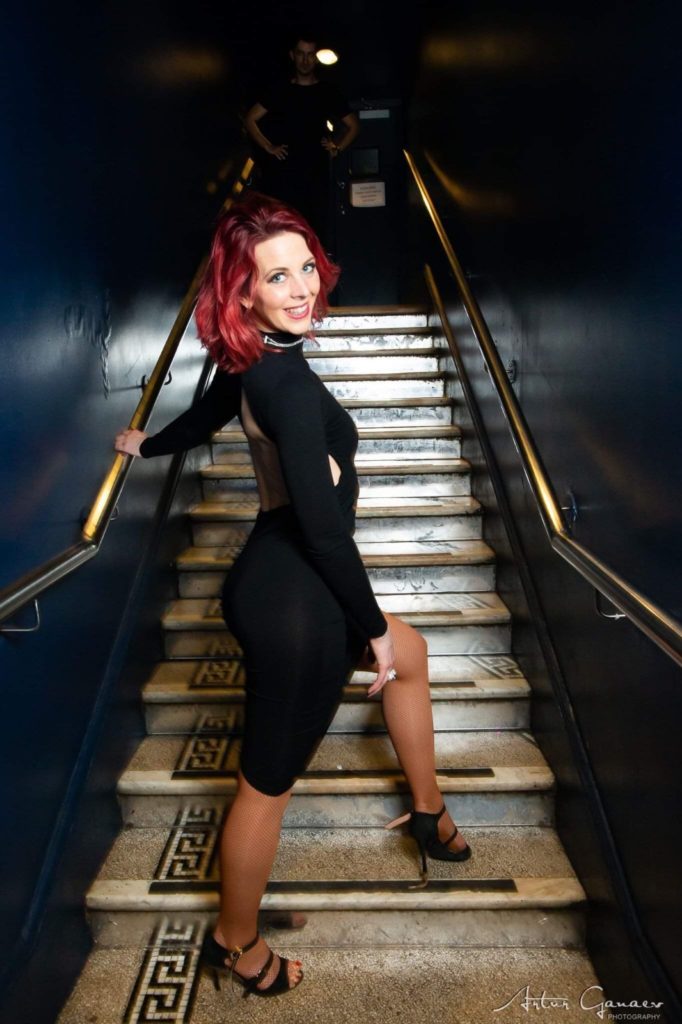 Missy Anette is a trained Ballroom dancer with over 15 years of official training, competing and performing experience. She has taught Ballroom from young age and continues to do so in London.
Missy Anette fell in love with the Latin dances – salsa and bachata when she moved to London and has since trained and performed with top salsa artists internationally. She teaches regular classes at various venues across London and periodically also at different events in the UK and abroad. Missy Anette runs her own night at Bar Salsa Soho alongside a legendary TV dance choreographer, with whom she has worked on various theatre and other dance projects. Missy Anette continues to train and perform with UK and international artists around the world. She has recently come back from performing and teaching in Marrakech & is off to Berlin shortly.