Christmas time is all about giving and this year Charities Officer Olivia Richardson put on a great show in effort to raise money for our chosen charity, Manna Society.
From the help of friends, family and supporters overall we raised a wopping £700, which will go towards the running of the hard working day centre located at London Bridge. The raffle alone was a great success bringing in £300 of our total, for this we would like to say a special thanks to all of the businesses that donated and helped us raise such a great amount for this worth while cause.
Many thanks to all who came along to "There's Snow Business Like Show Business", we wish you all the best for festive season and hope to see you next year.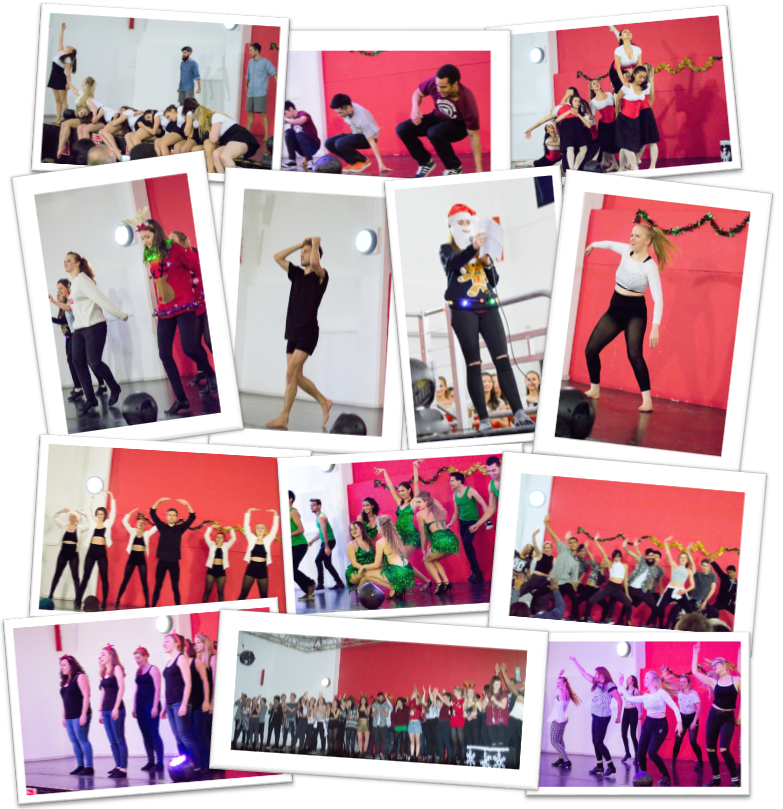 Follow the link for more photos… There's Snow Business Like Show Business