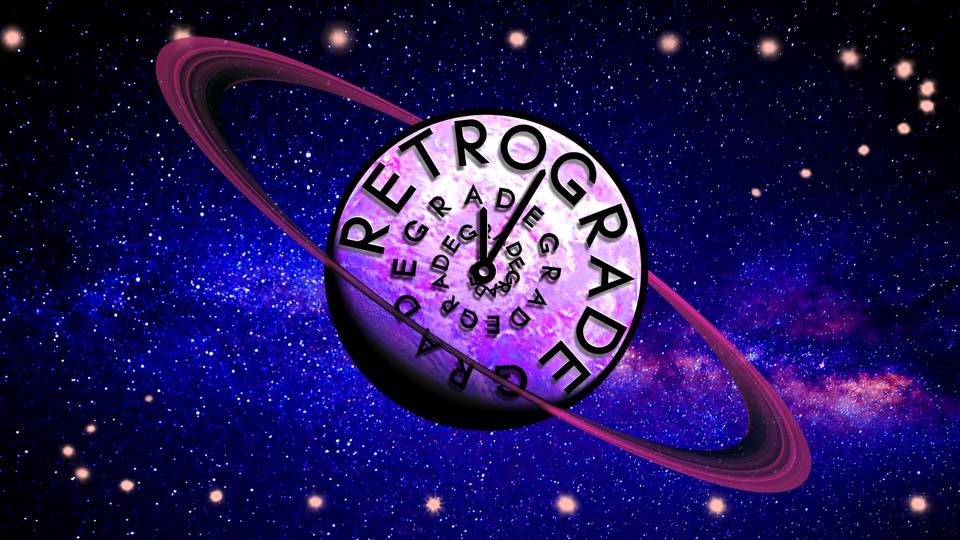 It's official! KCL Dance Soc's 2018 Dance Show is titled: "Retrograde".
A theme that Dance Soc would like to define;
It explores the notions of a distortion of time.
Music legends, monarchy, history at a glance
Shall return to the stage through a fusion of dance.
Think of society stuck in its ways, do you miss the earlier days?
Or perhaps you think the future is key,
Supernatural, unknown, exploration of fantasy.
Dance rehearsals are currently underway and everyone is very excited! More details coming your way very soon!